How does Three Best Rated UK work?
Finding the best business, it will be a doddle
You deserve only the best in life. Three Best Rated® (U.K) was created in 2014 with a simple goal to find you the top 3 local tradesmen such as professionals, restaurants, health care providers, etc., in key towns. Our employees handpick the top 3 local tradesmen. We check business's reviews, reputation, history, complaints, ratings, satisfaction, proximity, trust, cost and general excellence, etc., using a 50-Point Inspection. We display only businesses that are verified by our employees. You could call it "Due Diligence" or "Common Sense". Our website is updated on a regular basis for quality and latest business information.
Make it Easy
Three Best Rated helps 4.5 Million customers per month to find the best businesses without any effort in key cities along with their complete information. We display all information we have including Name, Email, Phone and Website URL right on our website. We do not hide any business information from you. We do not require you to sign up to get the information. You do not have to pay us to get the information. You just contact the business directly and do business with them, we don't come in the middle any time. We do not sell your information to any business.
We Honour Local Businesses
Businesses do not pay us to list them ever. We prefer to list local businesses; not big corporations who have an office in your city. We believe that local businesses provide better services than big corporations to you and your family. Local businesses know your city better since they live there too. Our policy is free to list because if you can pay to list, then is it really the best business? No Pay to Play!
"I am super impressed with your site. I moved to Milton about 4 years ago and have found some great resources thanks to I your site. I am very happy to see that your found Hair Affair Studio as fabulous as I do! I am a loyal customer of Hair Affair Studio and so happy to find Elena's business listed on your site! Thanks for being a fabulous resource to new residents of Milton like me" - Gail Harper
"Receiving this honour is one of our favourites as the assessment takes a common sense approach and is certainly not a marketing money scam. Customers can be confident when referring to a Three Best Rated listing. This is a badge we very much wear with a lot of pride." - Sam Acton, founder of Domestic Angels.
In The News
Family-owned Kevan Turnbull Plumbing & Heating is in plumb position as it celebrates its 40th anniversary.
Sunderland Echo
Bliss Hair Design, Barry, wins at Welsh Hair & Beauty Awards
Barry and District News
Faringdon business wins Oxford Prestige Award for second time
The HERALD
Nottingham home improvements company named amongst top three in the city
DIY Week Magazine
Leigh music business smashes 50-point inspection and reviewed as one of top three in borough
Leigh Journal
Three of the best cake makers in Wirral according to experts
Liverpool Echo
Northampton hairdressers crowned best salon in the county
Northampton Chronicle
The 13-year-old who became Swindon top 3 DJ
Swindon Advertiser
Revealed - how agencies rank for SEO and Google searches
Estate Agent Today
Award winning South Somerset pub with an Asian cuisine twist
Somerset Live
The Royal Oak, The White Hart Inn and The Brewers Arms named top by Three Best Rated
Chard & Ilminster News
Government assistance Pharmacy wins the 2020 Three Best Rated grant for one of the Top Rated Pharmacies in Derby
Medium.com
Three restaurants named the best in Wirral for British food
Liverpool Echo
The three best dental practices in Bristol and why they're so good
Bristol Post
Levi's positive thinking is the key to his success
Daily Gazette
Aldridge Transport Museum named among top days out for visitors
Express & Star
Three Liverpool city centre pubs named the best in the city
Liverpool Echo
The three best dental practices in Bristol - and they're taking on patients
Bristol Post
Medivet Hendon Rated As One Of London's Best Vet Practices
Times
Funeral directors named in top three for North Somerset
North Somerset Times
Business round-up: A snapshot of all the business news from across the region
Stoke On Trent Live
John Hewitt, Hair's Johnny, awarded best barber in South Somerset
Chard & Ilminster News
Three Liverpool restaurants serving the best pizza around
Liverpool Echo
Focused on Best, Not Most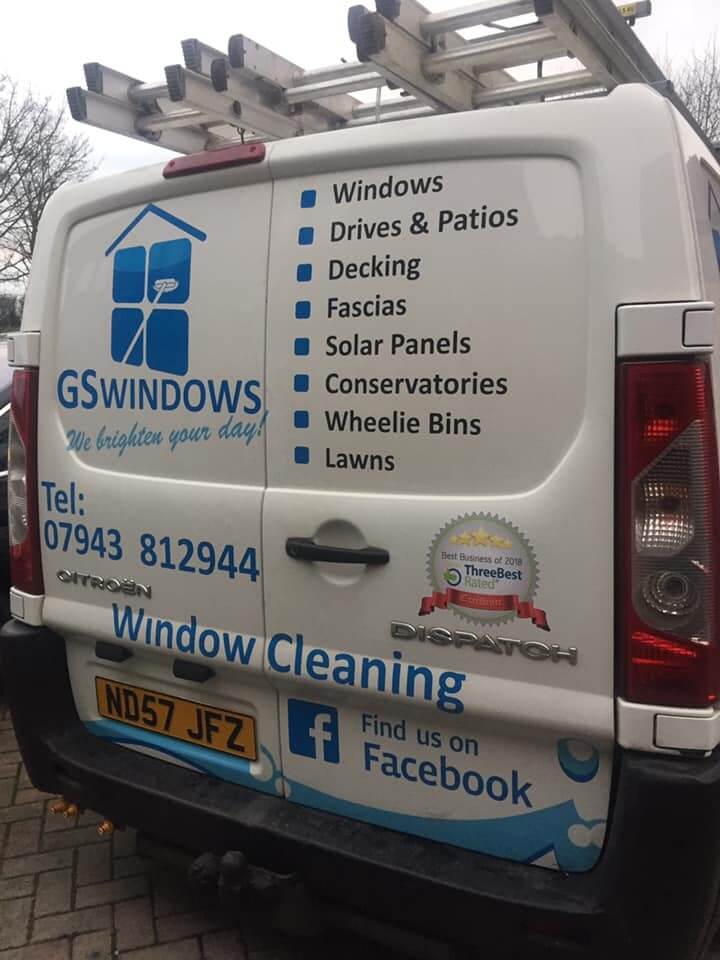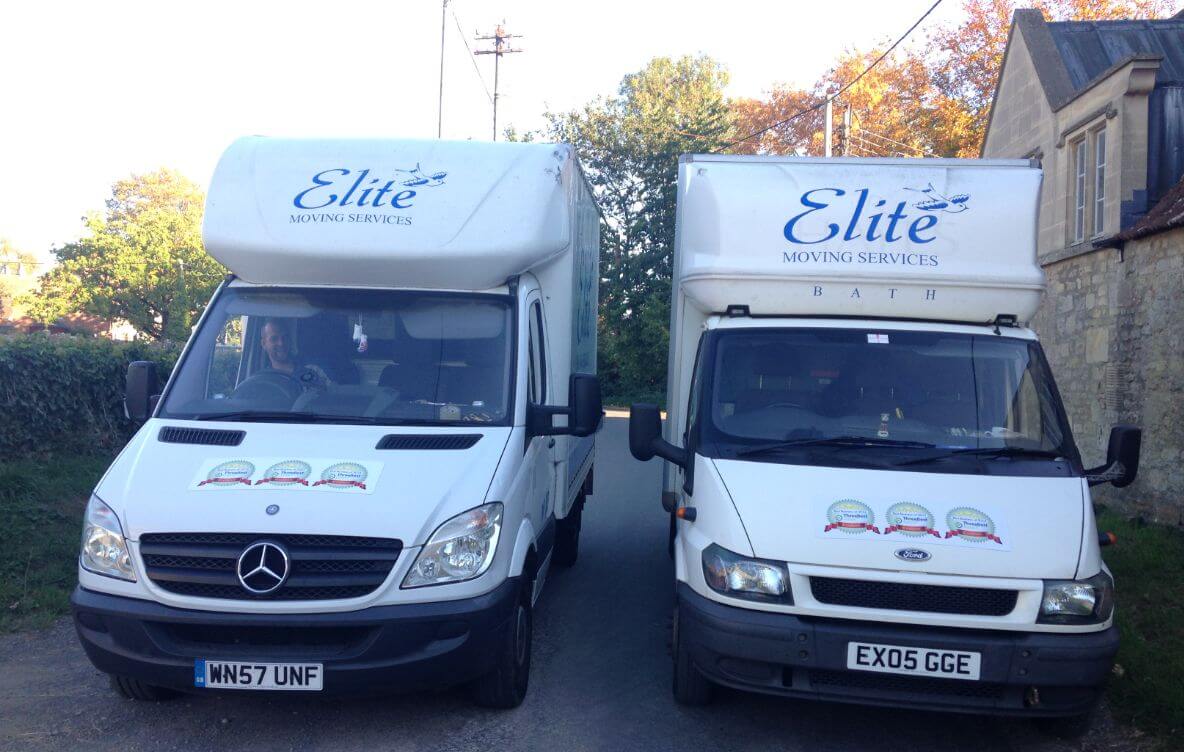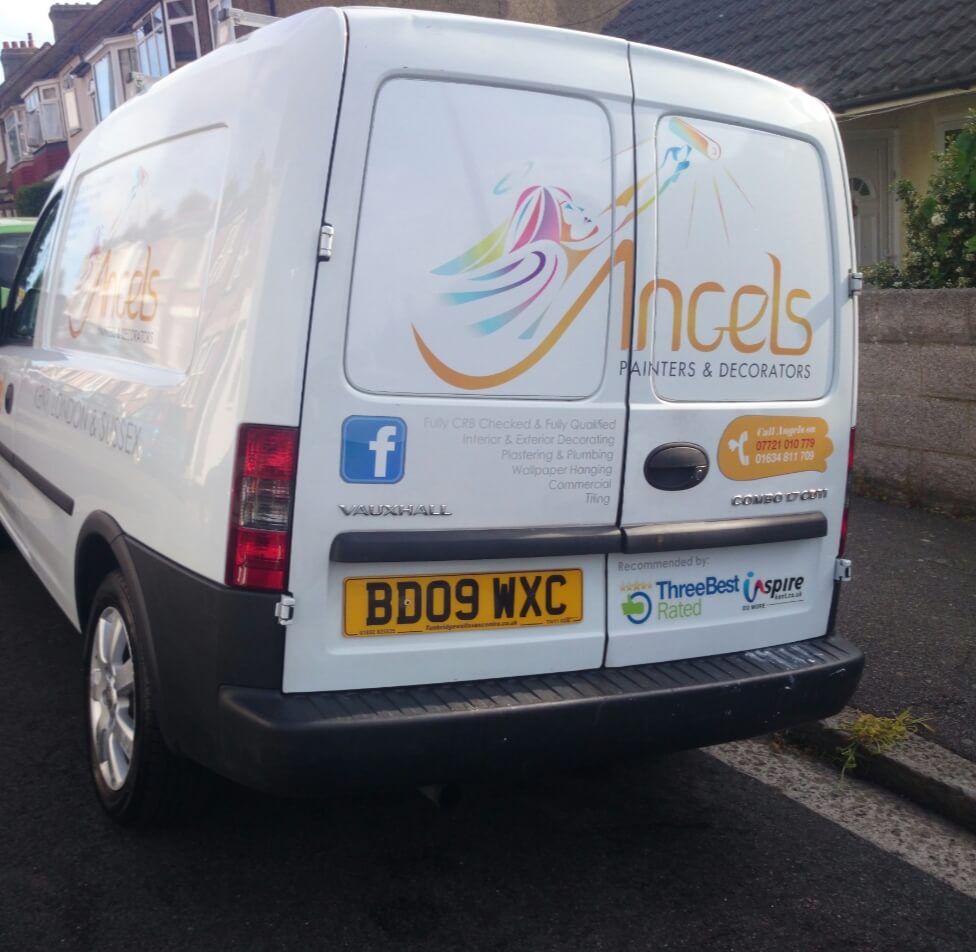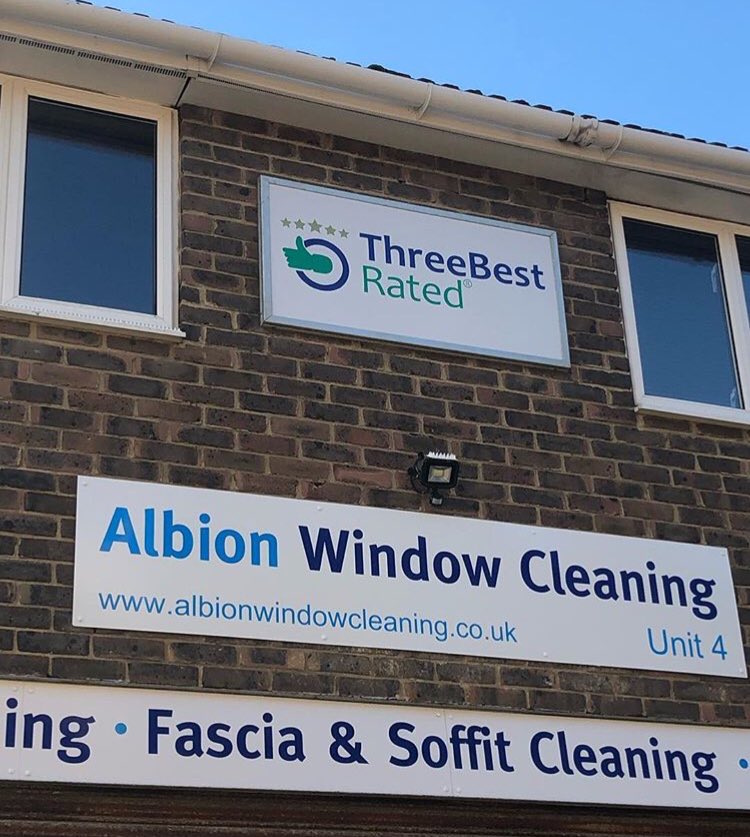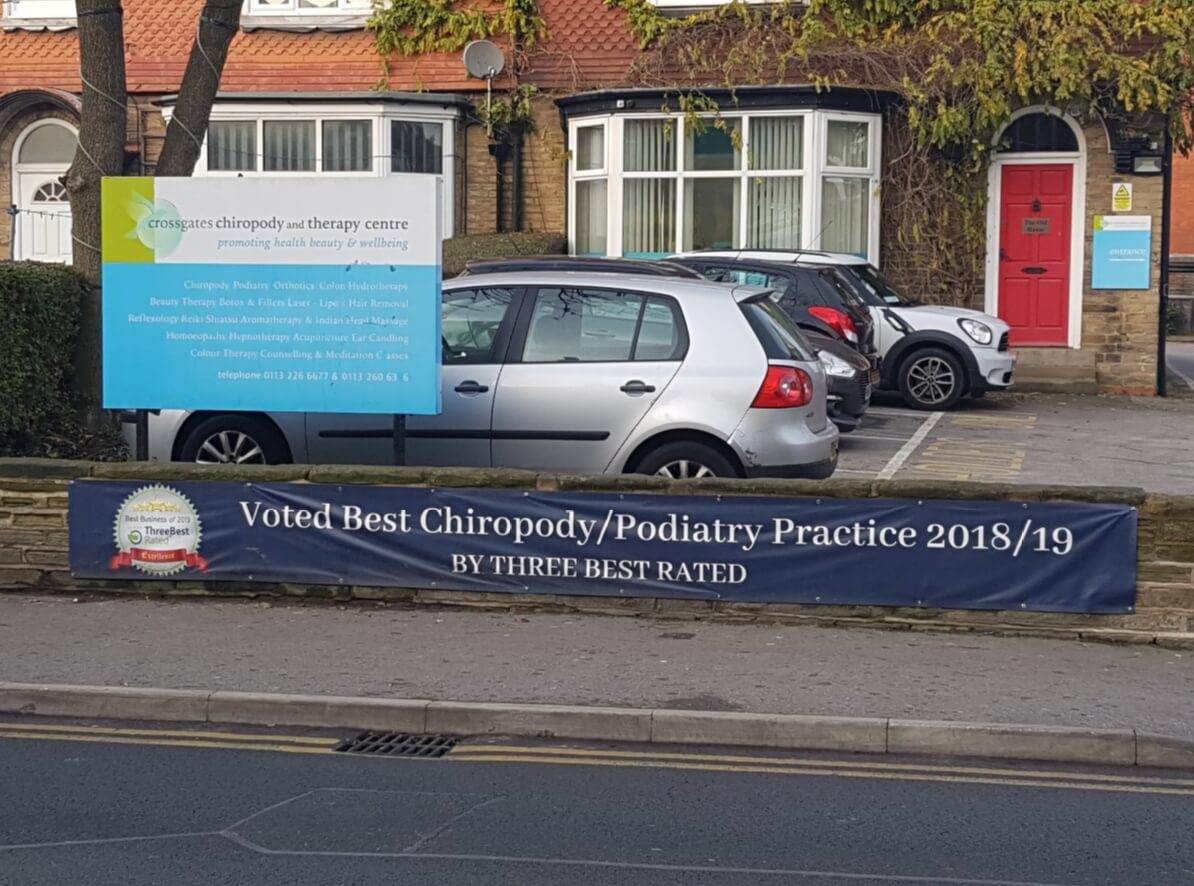 LOGOS/BADGES
If you are listed on our website, You have our permission to use our logo or badge on your website and other social platforms. Here are our Logos and Badges. If you need even higher resolutions or vector files, for printing/stickers/decals, please email us.
PNG LOGO: [3 KB] [300px × 75px]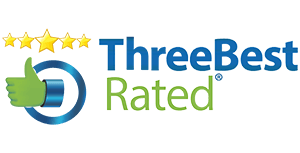 Hi Resolution JPEG LOGO: [98 KB] [2,829px × 1,913px]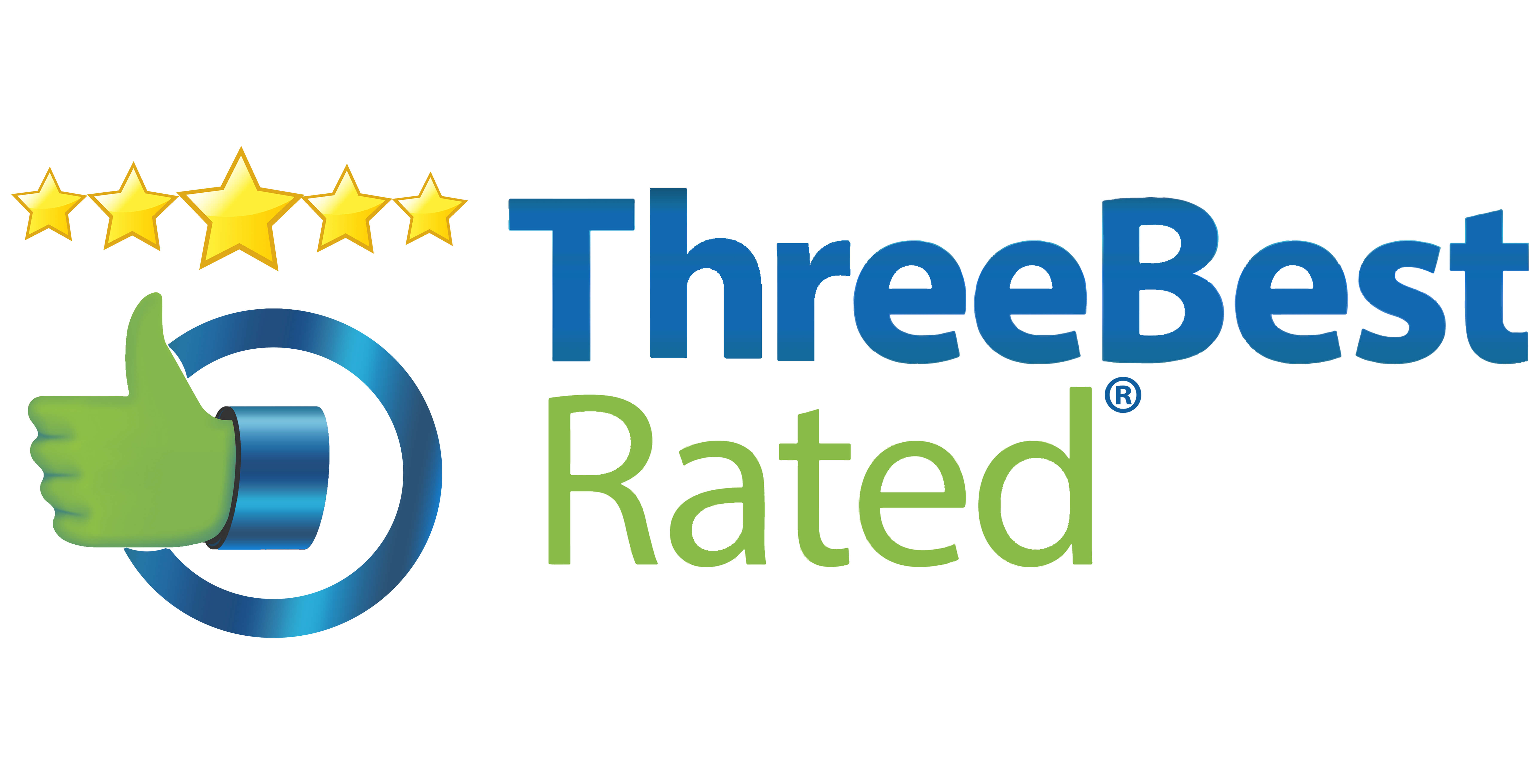 JPEG Badge White Background: [73 KB] [999px × 891px]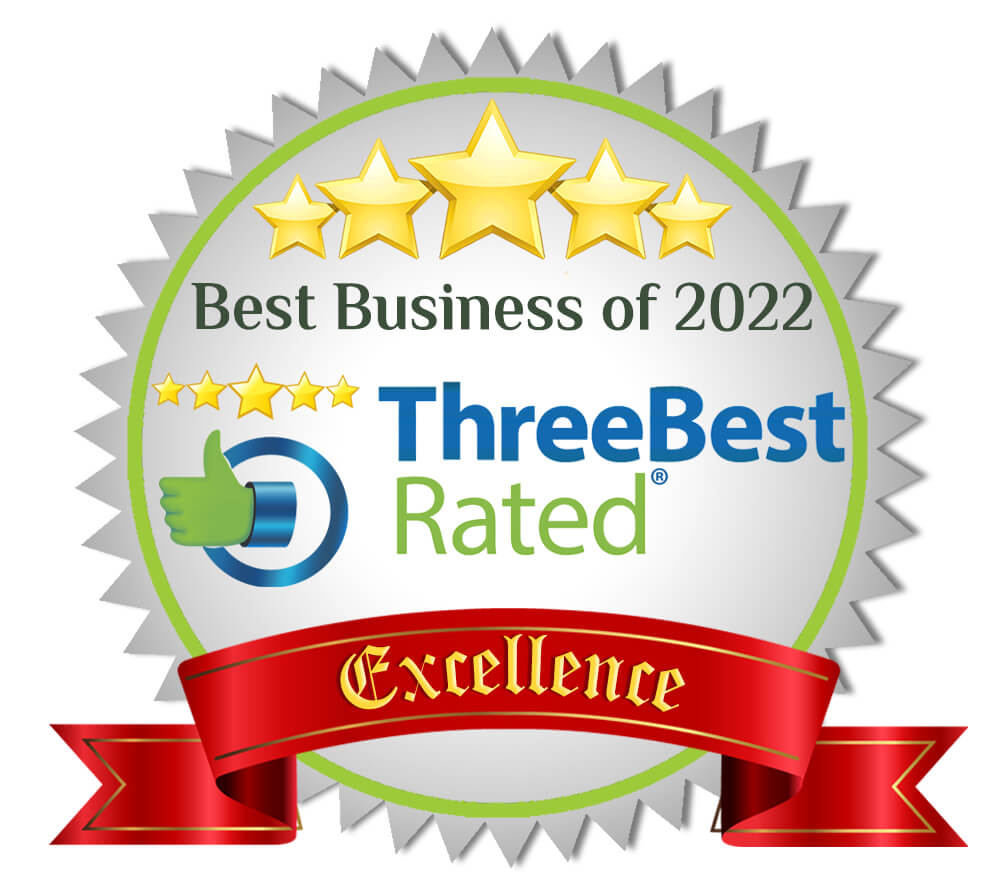 PNG Badge with transparent background: [108 KB] [999px × 891px]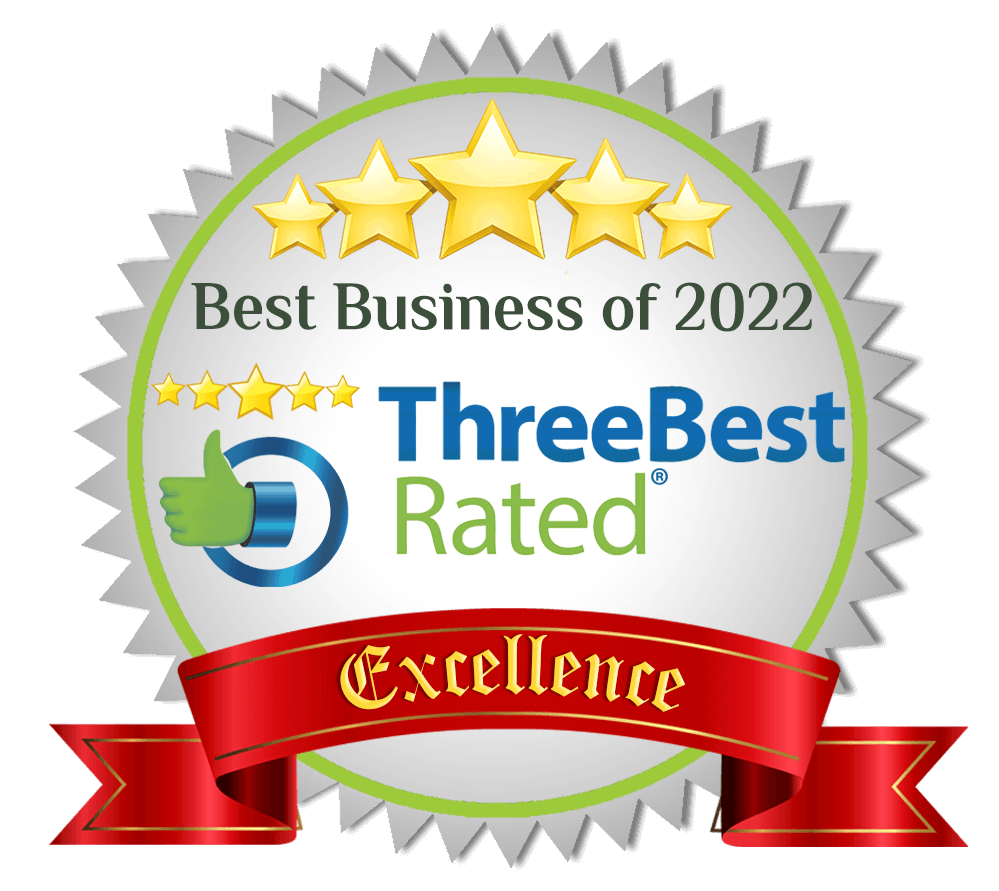 JPEG Badge White Background 2: [31 KB] [300px × 268px]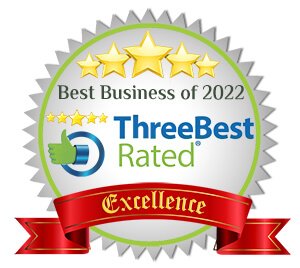 2022 JPEG Gold Badge Black Background: [119 KB] [999px × 999px]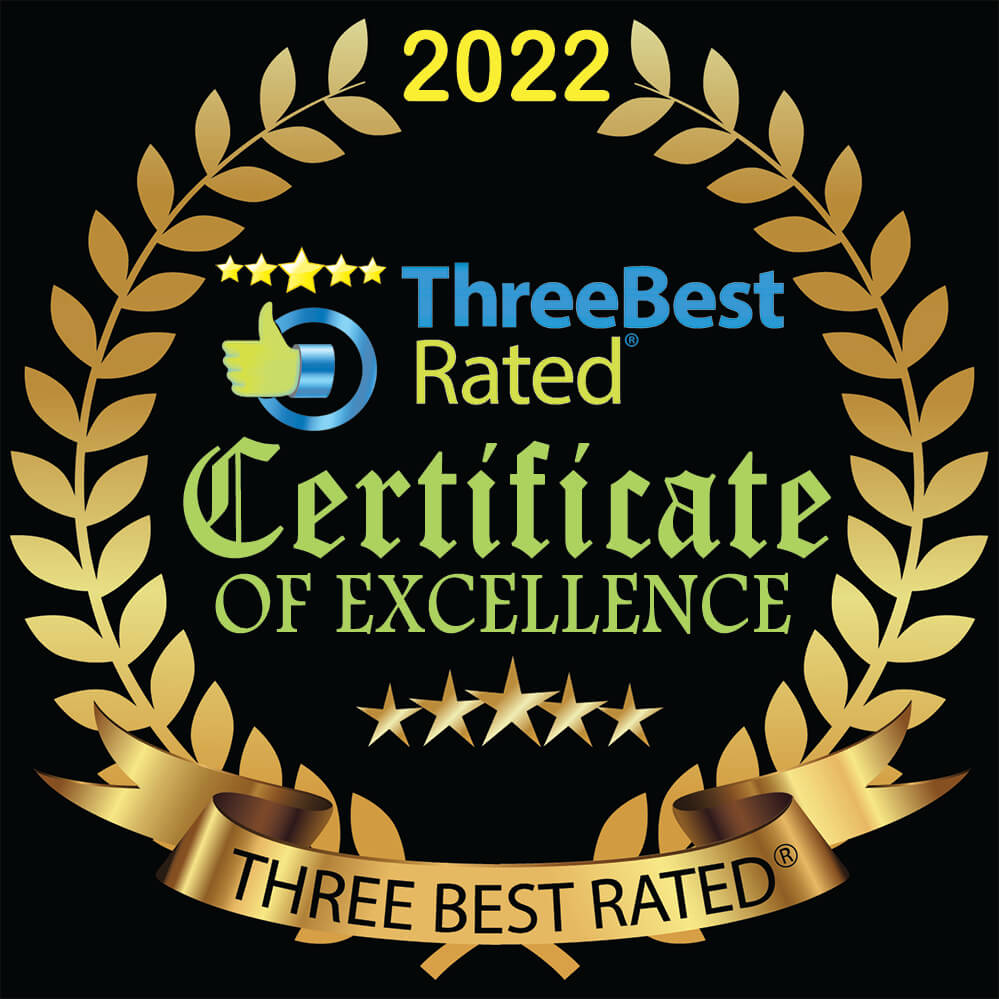 2022 PNG Gold Badge with transparent background: [98 KB] [999px × 999px]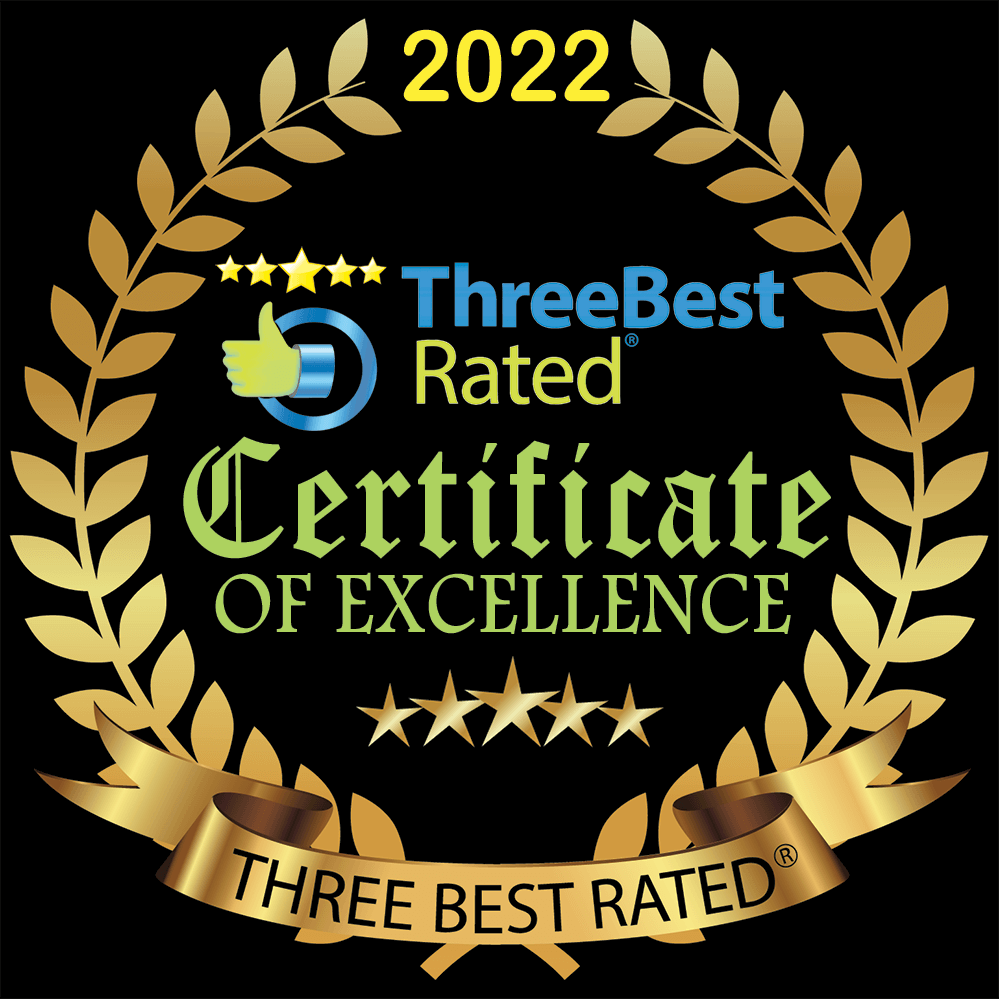 2022 JPEG Gold Badge Black Background 2: [65 KB] [300px × 300px]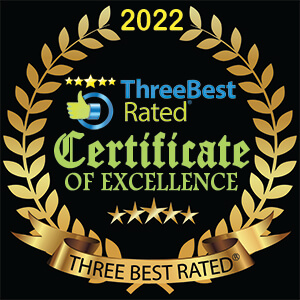 2022 JPEG Gold Badge White Background: [95 KB] [999px × 999px]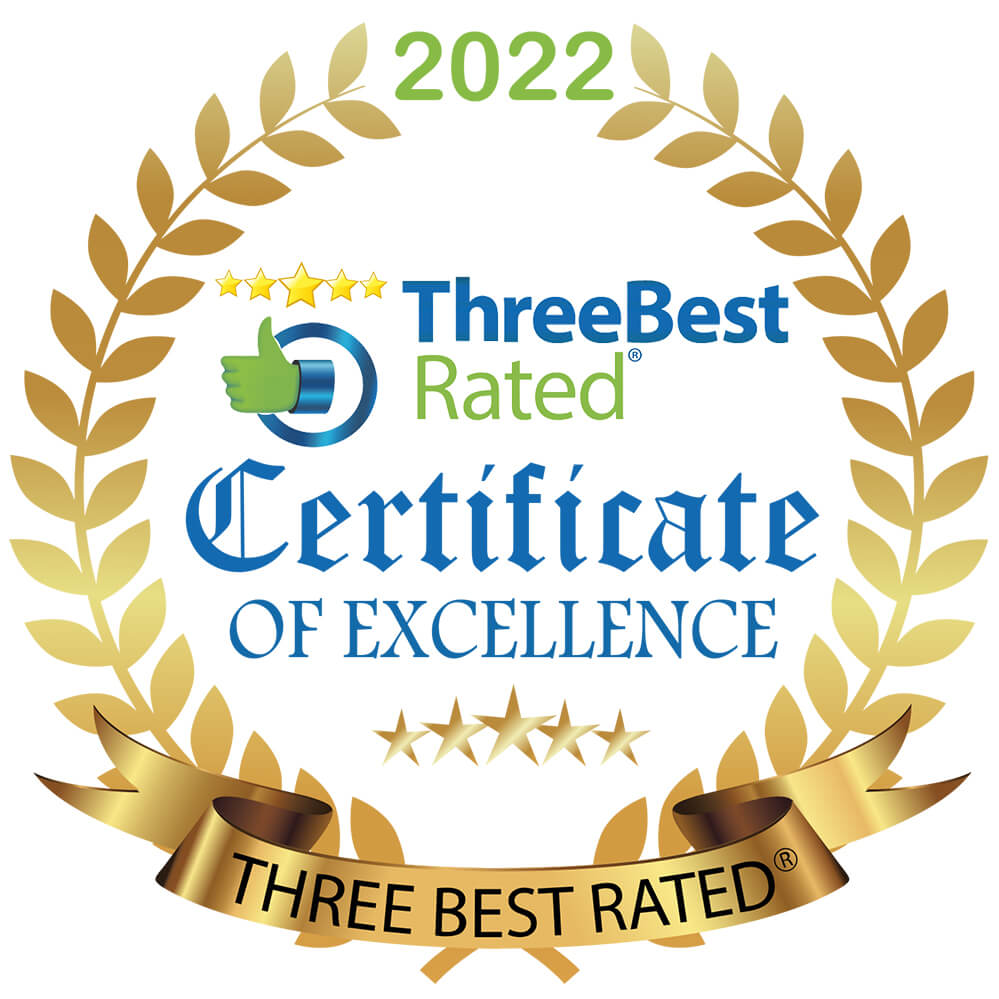 2022 PNG Gold White Badge with transparent background: [81 KB] [999px × 999px]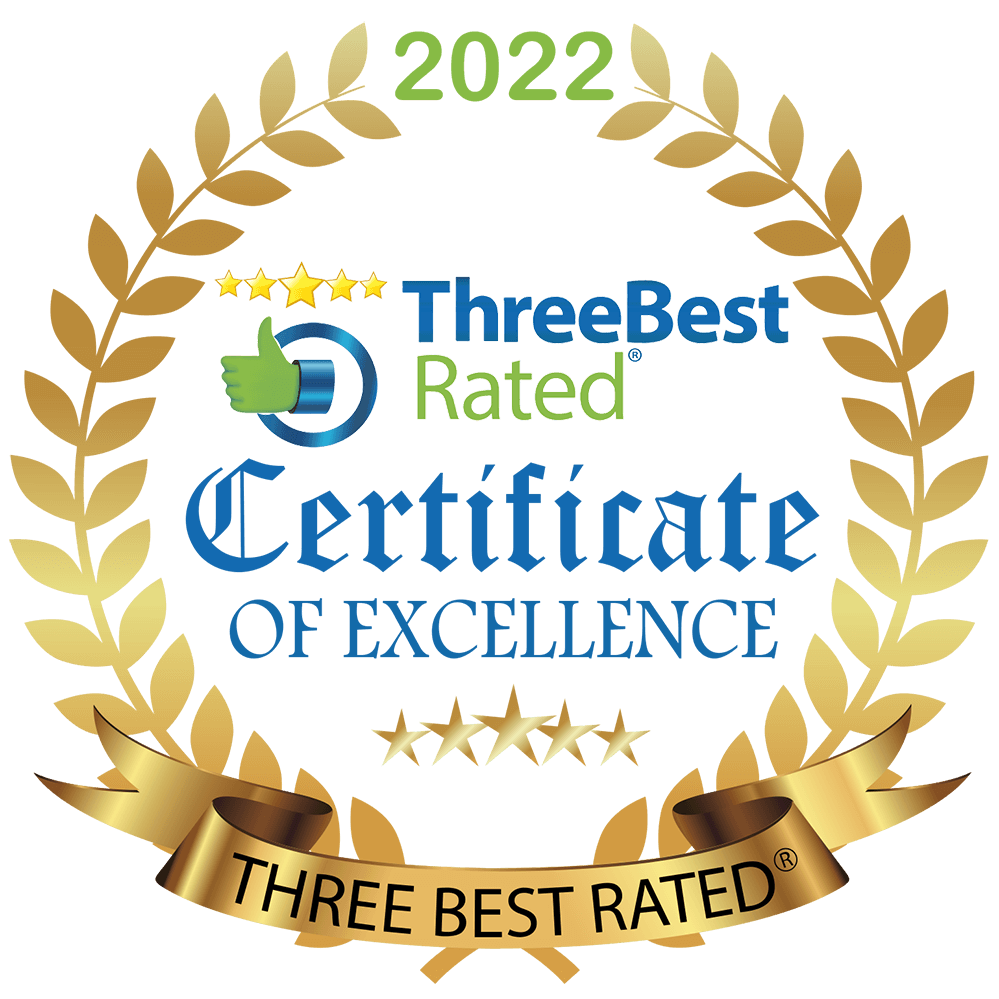 2022 JPEG Gold Badge White Background 2: [41 KB] [300px × 300px]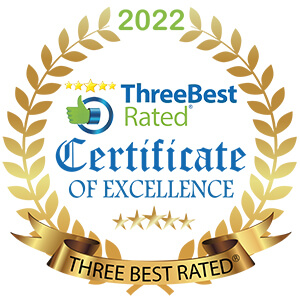 2022 JPEG Gold Badge White Background (New) : [95 KB] [999px × 999px]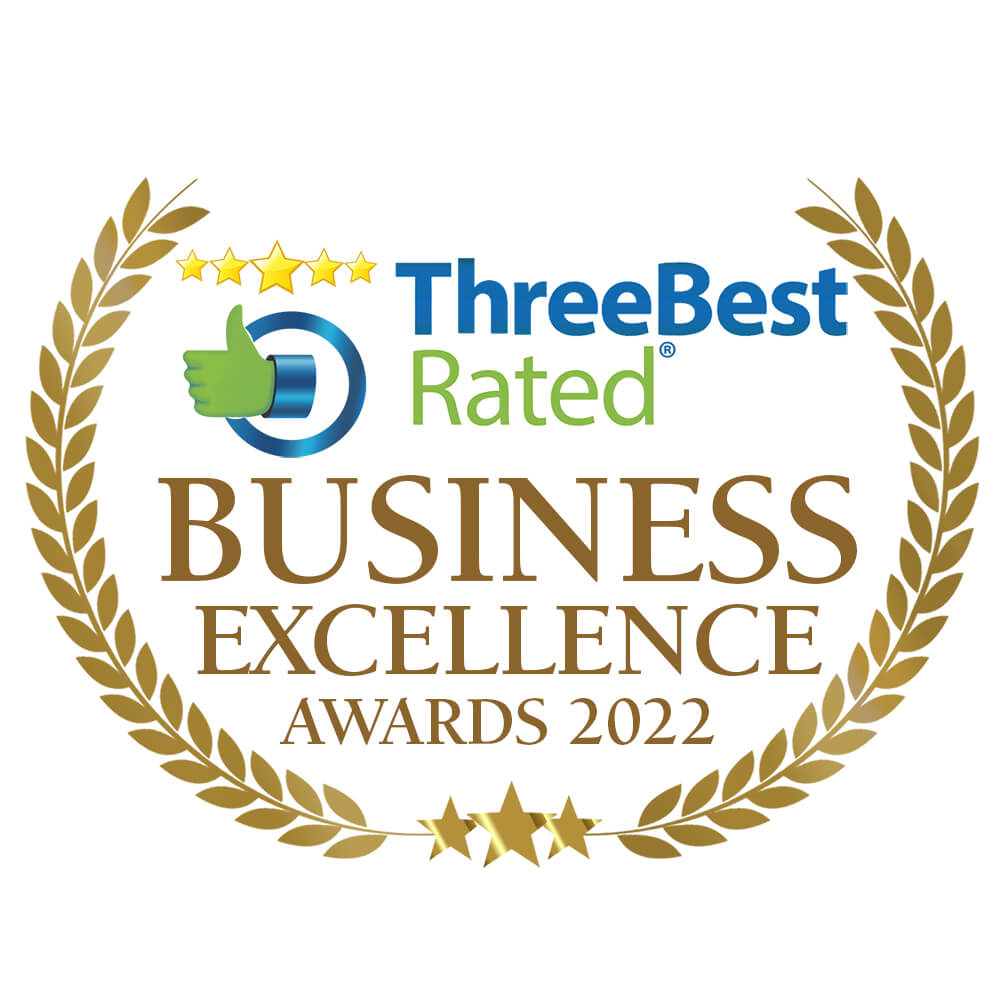 2022 PNG Gold White Badge with transparent background (New): [81 KB] [999px × 999px]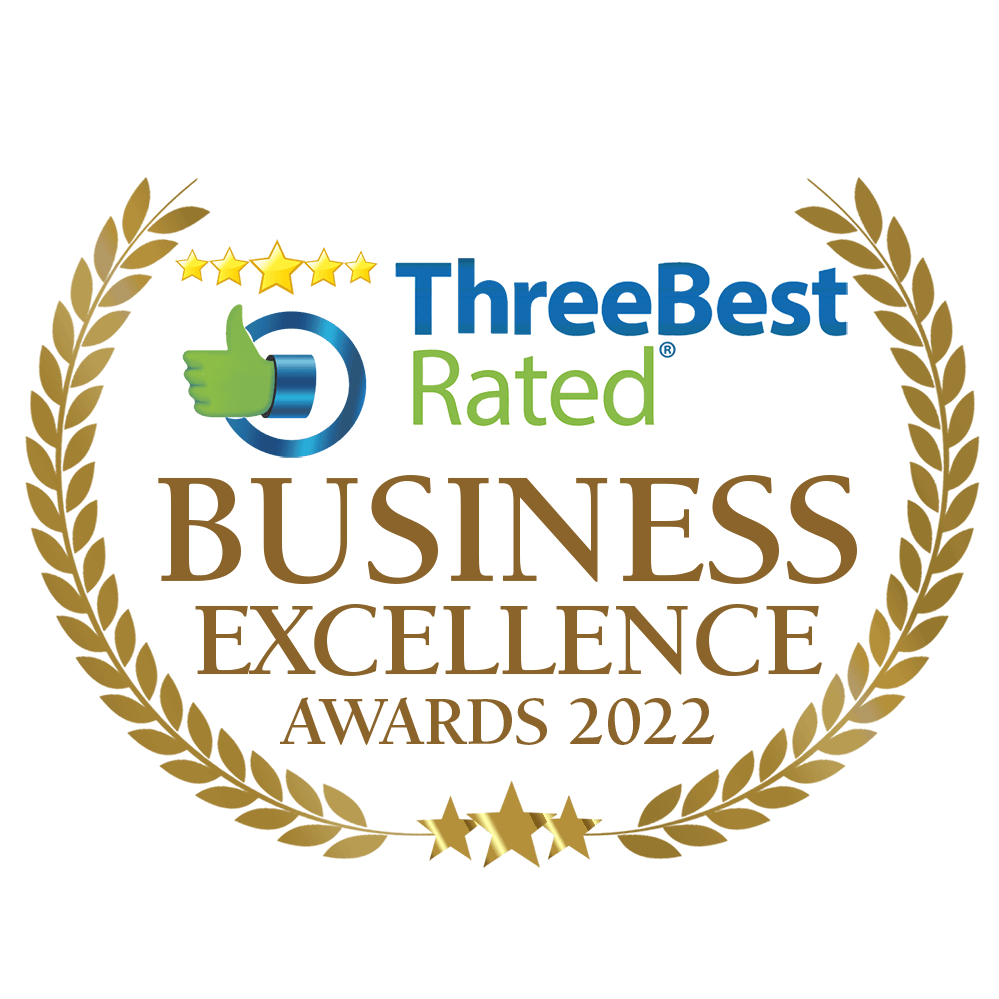 2022 JPEG Gold Badge White Background 2 (New): [41 KB] [300px × 300px]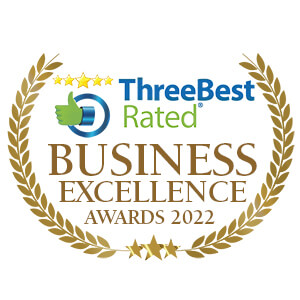 2022 JPEG Gold Badge Black Background (New): [119 KB] [999px × 999px]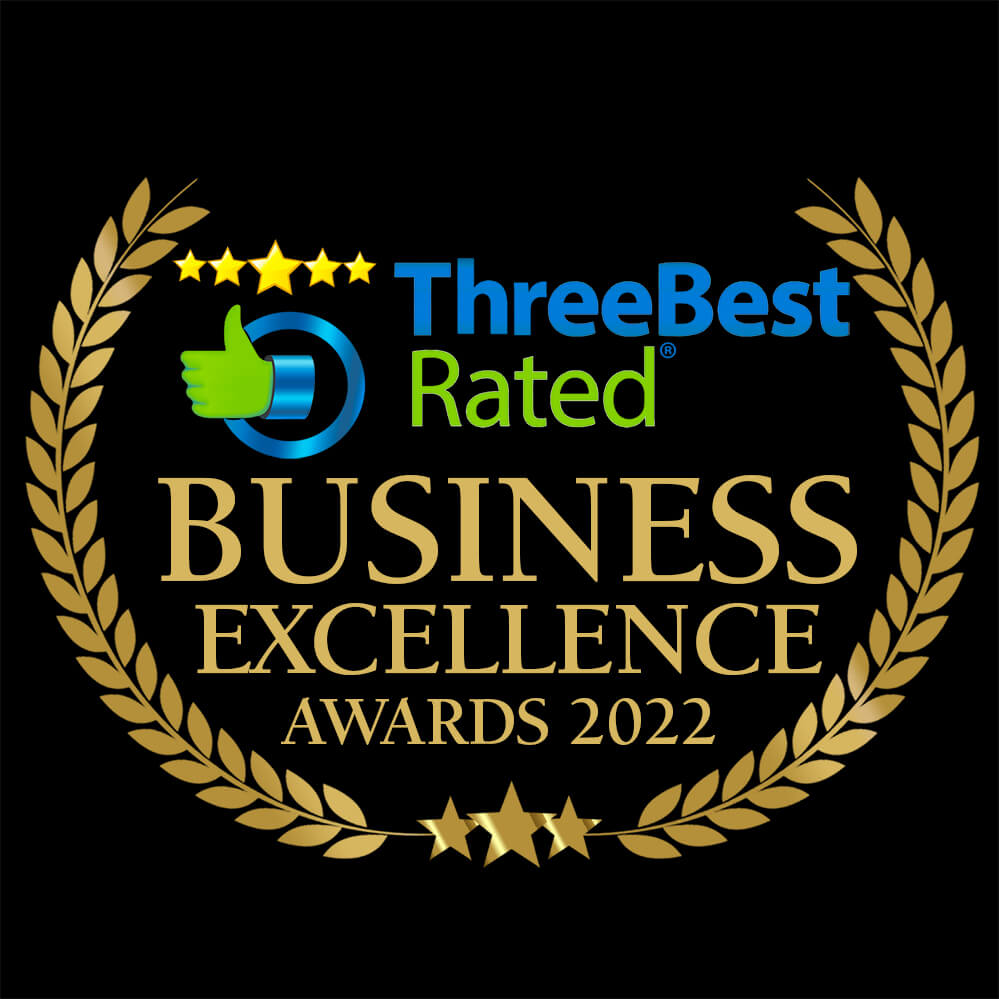 2022 PNG Gold Badge with transparent background (New): [98 KB] [999px × 999px]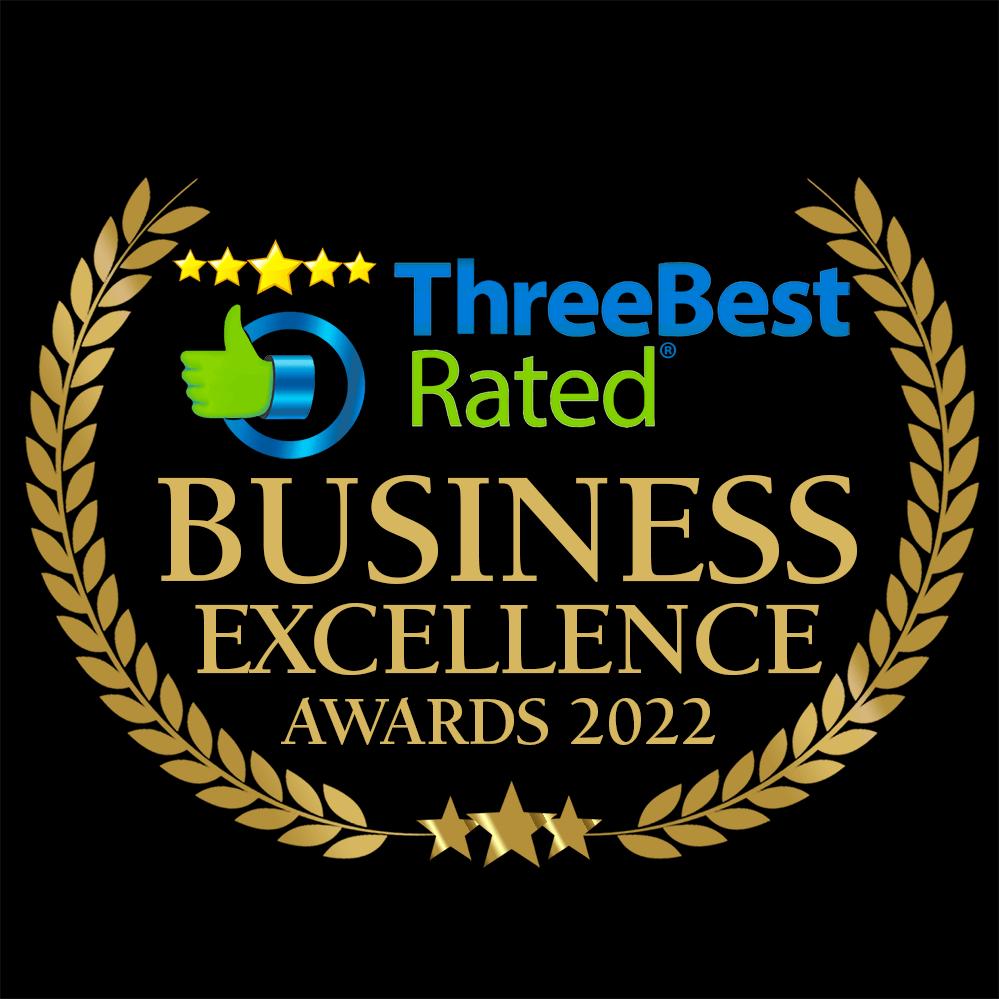 2022 JPEG Gold Badge Black Background 2 (New): [65 KB] [300px × 300px]