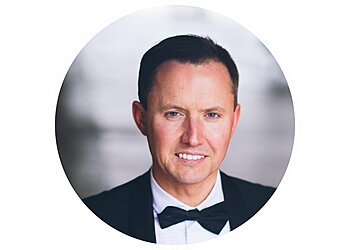 John Kilcoyne & Company Solicitors objective is to provide the highest quality of service for every one of their clients, be they legally aided or privately funded. The firm members take preventative measures from the outset and assist you in every stage of your case proceedings. John Kilcoyne Criminal Lawyers know how to develop and present a powerful, compelling defence. They have experience in handling some of the most challenging cases. They take the enormous responsibility of representing you very seriously. John Kilcoyne & Co. will aggressively represent you to achieve the best possible outcome. They have successfully handled all types of cases, from investigation to appeal. They pride themselves in their client-focused practice. Contact them today to make an appointment with specialist criminal solicitors.

UNIQUE FACTS:
• Track Record Of Delivering Successful Outcomes
• Free Initial Telephone Consultation
• Affordable.
Speciality:
Serious Crime, Assault, Domestic Violence, Breach of Peace, Attempted Murder, Murder, Sexual, Drug, Road Traffic and Internet Offences, Fraud, Corporate Crime, Offensive Weapons, Proceeds of Crime, Police Station Interviews, Bail Hearings & Criminal Appeals
Contact:
Working Hours:
TBR® Inspection Report: