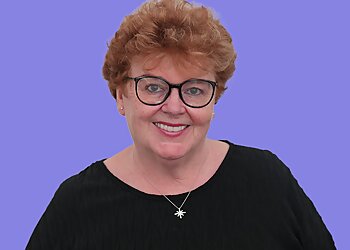 Five Star (International) Limited handles immigration applications, catering to individuals and corporate clients. Their team of proficient consultants is dedicated to delivering top-notch services to their clientele. They have expertise in managing a wide spectrum of business and personal immigration applications, encompassing both In-Country and Entry Clearance cases, including those requiring Judicial Review. Five Star offers an extensive range of programs that cover all aspects of immigration-related activities. They are well-equipped to assist you or your organization in achieving your immigration objectives, from providing straightforward guidance to handling increasingly intricate immigration applications and appeals. Five Star (International) Limited delivers many professional and cost-effective services. Furthermore, their service offerings related to bringing skilled workers to the UK for your business encompass Tier 2, Tier 5, and Sponsor Licences. Their team includes speakers of Punjabi, Urdu, Hindi, Spanish, and British Sign Language (BSL), all with substantial experience in immigration matters and Sponsor Licence applications.

UNIQUE FACTS:
• Fast And Efficient Service
• Competitive Pricing.
Speciality:
CP Visas, Student Placements, Permanent Residency, Administrative and Judicial Reviews, Fast Track/Same-Day Applications, Detainee Visits and Bail, Family and Dependant Visas Spouse, British Citizenship, Recruitment, Appeals, Translation Services, Indefinite Leave to Remain, Learning Assessments (English Language Requirement) & Entry Clearance
Contact:
Working Hours:
Mon-Fri: 9am - 5pm
Sat & Sun: Closed
TBR® Inspection Report: