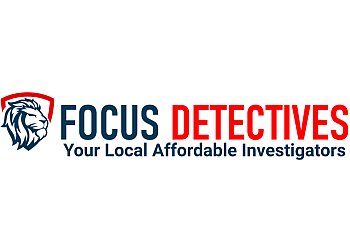 Focus Detectives, situated in Milton Keynes, ranks among the finest private investigation companies in the region. Their outstanding team comprises both male and female private investigators, all of whom are highly trained and possess extensive experience in a wide spectrum of investigative domains. They hold the necessary licences and have honed their skills in areas spanning the corporate sector, locating missing individuals, dealing with suspicions of infidelity, and a myriad of other investigative services. One distinguishing aspect of their service is their commitment to clarity and client-centricity. They will elucidate the scope of what they can do to aid your particular situation. Through a careful evaluation of your scenario, they custom-tailor a strategy to provide you with the solutions you seek. This bespoke approach reflects their dedication to meeting the unique needs of each client. For added convenience, Focus Detectives extends the courtesy of offering free consultations, ensuring that potential clients can gain a clear understanding of the services available. Moreover, their dedication to client satisfaction and accessibility is underscored by their round-the-clock availability, providing investigation services throughout Milton Keynes 24 hours a day, 7 days a week.

UNIQUE FACTS:
• Gender Diversity In The Team
• Extensive Training And Experience
• Customized Strategies
• Free Consultations.
Speciality:
Employee Investigation, Corporate Finding, Internet Dating, Corporate, Matrimonial and Relationships, Infidelity and Partner Cheating, Missing People, Vehicle Tracking, Debtors, Surveillance & Background Checks
Contact:
Working Hours:
TBR® Inspection Report: