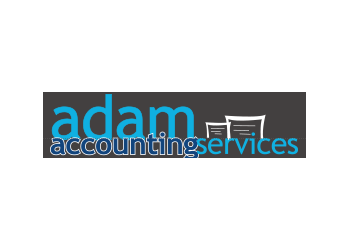 Adam Accounting Services Ltd is a chartered accountancy firm in Milton Keynes and London. They specialize in delivering a comprehensive suite of services, including accounting, taxation, payroll, company secretarial, and advisory services, tailored to meet the needs of both small businesses and individuals. Their core focus is on fostering enduring, long-term relationships with their clients by providing a service characterized by friendliness, transparency, and professionalism. Whether you are seeking an accountant for the first time or representing an established business in search of enhanced accounting services, choosing the right accounting firm can indeed be a challenging decision. Adam Accounting Services Ltd goes above and beyond to deliver top-quality accounting, tax, payroll, company secretarial, and advisory solutions, all aimed at providing practical answers to fulfil your business requirements and promote business establishment and growth. With offices in both Milton Keynes & London, they specialize in serving the needs of small businesses and individuals in these areas and their surroundings. Their management accounts services are designed to ensure you receive accurate and timely financial information from your accounts, right from the start.

UNIQUE FACTS:
• Online Appointments.
• On-site Services.
• Free Quote.
• Arrange an Appointment For a Free Consultation.
• Prepare Monthly or Quarterly Management Accounts.
• Offer a Free Business Evaluation Service.
Speciality:
Self Assessment, VAT, Company Formation and Secretarial, Corporate Finance, Management Accounts and Consultancy, Tax Investigations, Accounts Preparation, Payroll, Book Keeping & Advisory
Contact:
Working Hours:
Mon & Tue: 9am - 5pm
Wed & Thu: 9am - 5:30pm
Fri: 9am - 3pm
Sat: 11am - 2:30pm
Sun: Closed
TBR® Inspection Report: