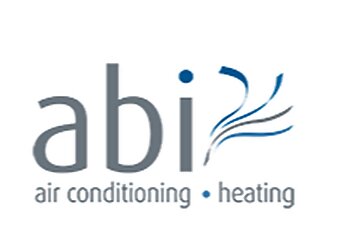 ABI Facilities Engineering Ltd. is a trustworthy air conditioning service business in Walsall. They proudly present a comprehensive HVAC service that meticulously addresses all facets of your organisation's Heating, Ventilation, and Air Conditioning needs. Employing fully accredited and highly experienced technicians and engineers, they specialise in tailoring air-heat pump installations, delivering attentive servicing, conducting proactive maintenance, and responding swiftly to repairs. Beyond the technicalities, their commitment extends to restoring comfort and precise climate control in diverse settings, be it industrial, commercial, clinical, or public sector environments. This holistic approach underscores their dedication to meeting and exceeding their clients' expectations, ensuring that every facet of their HVAC needs is managed with the utmost professionalism, efficiency, and a commitment to optimal performance.

UNIQUE FACTS:
• Fully Accredited
• Highly Experienced Technicians
• Comprehensive Services
• Energy-efficient.
Speciality:
Commercial, Industrial Air-Conditioning, Heating Installation, Servicing, Maintenance, Repairs, Mounted, Ceiling Mounted Ducted, VRF, Air Heat Exchangers, Atmospherics Equipment, Radiant Heaters & Condensers
Contact:
Working Hours:
Mon-Thu: 8:30am - 5pm
Fri: 8:30am - 4pm
Sat & Sun: Closed
TBR® Inspection Report: