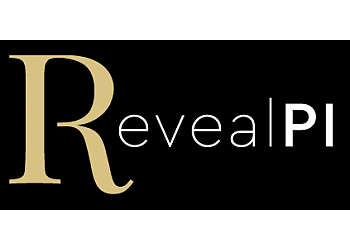 Reveal Private Investigations Birmingham is a trusted provider of private investigation services catering to both private individuals and corporate clients. Their team of highly-trained and professional investigators brings a unique blend of skills drawn from military, law enforcement, and civilian careers, ensuring efficient operations while seamlessly assimilating into their environments. These seasoned private investigators possess a wealth of experience across a spectrum of investigative domains, encompassing covert surveillance and specialized techniques employed to detect and counter complex fraudulent claims. With an adept ability to adapt to their surroundings, they harness their tools, expertise, and experience to deliver the desired outcomes. Their discreet private surveillance services yield conclusive answers, offering time-stamped photographic and video evidence. Additionally, Reveal Private Investigators Birmingham provides comprehensive background checks and GPS tracking services, enhancing their portfolio of investigative solutions.

UNIQUE FACTS:
• Skill Combination
• Diverse Investigative Expertise
• Time-stamped Evidence
• Comprehensive Services.
Speciality:
Covert Surveillance, Person Tracing, Matrimonial Investigators, Lie Detector Test, Bug Sweeping, Employee and Fraud Investigations & GPS Vehicle Tracking
Contact:
Working Hours:
TBR® Inspection Report: