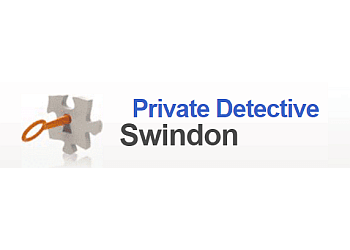 Private Investigators Swindon stands as one of the premier private investigator firms in the UK, boasting a team with over 25 years of collective experience in the investigation industry. The firm takes pride in its inclusive team, featuring both male and female investigators who are characterized by their friendliness and approachability. A distinguishing factor is the firm's commitment to discretion and confidentiality, ensuring that client information is handled with the utmost care. The firm's unique approach results in incredible customer outcomes, setting it apart in the industry. Notably, the team at Private Investigators Swindon comprises former military, policemen, and special forces personnel. This diverse background ensures a team with superior training in the most advanced technology and surveillance procedures, showcasing a commitment to staying at the forefront of industry advancements. The private detectives at Private Investigators Swindon are excellently educated in all facets of private investigation, enabling them to provide fast and accurate solutions at an affordable cost. The firm further emphasizes its client-friendly approach by offering free expert guidance and estimates, coupled with free telephone consultations.

UNIQUE FACTS:
• Inclusive Team With Both Genders
• Unique Approach For Incredible Outcomes
• Client-friendly Affordability
• Transparent Communication
• Extensive Industry Experience.
Speciality:
Background Checks, Matrimonial, Corporate, PC/Email Forensics, Phone/Text Forensics, Nanny and Employee Monitoring, Fraud, Missing Person, Surveillance, Vehicle Tracking, Asset Location, Lie Detector Test & Trace Debtors Investigations
£Price:
Contact:
Working Hours:
TBR® Inspection Report: