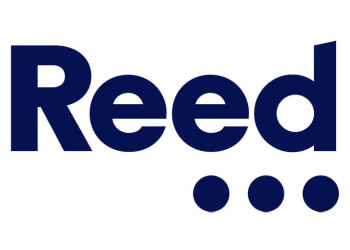 Reed Recruitment Agency is a highly respected organisation that offers a wide range of job opportunities for professionals in central Norwich and the surrounding regions. With over 70 years of experience, they have grown to become the largest family-owned recruitment business in the world, with branches located in the United Kingdom, Europe, the United States, the Middle East, and East Asia. Their unwavering commitment to assisting individuals with talent acquisition and job searches underscores their strong reputation. Reed is dedicated to promoting career growth by recruiting skilled professionals in 20 different sectors for full-time, part-time, or temporary positions. Moreover, if you require comprehensive recruitment and screening services, your local Reed experts are ready to provide guidance and assistance to those looking to advance in their current professions or transition to a new industry. They consistently leverage their extensive database to help job seekers discover many opportunities while enabling employers to select from a diverse talent pool. Whether you are searching for a Norwich construction recruitment agency to assist in the recruitment of top-notch construction personnel or if you need the services of a Norwich marketing recruitment agency to identify talent that can elevate your brand, their team of specialists is prepared to provide their assistance.

UNIQUE FACTS:
• Provide A Tailored Service
• Expert Advice On Your Job Description
• They Have Access To Over 22m Candidates.
Speciality:
Accountancy, Banking, Business Support, Police, Defence, Human Resources, Insurance, Legal, Marketing and Creative, Procurement and Supply Chain, Aerospace, and Cyber Crime, Care, Education, Engineering, Finance, Health, Hospitality and Leisure, Property and Construction, Retail, Sales, Scientific, Secure & Technology
£Price:
Contact:
Working Hours:
Mon-Fri: 8am - 6pm
Sat & Sun: Closed
TBR® Inspection Report: