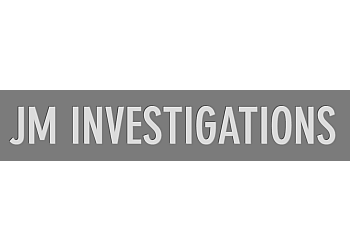 J M Surveillance, a premier private investigator company located in Kingston Upon Hull, boasts an impressive 25 years of experience within the industry. The company prides itself on maintaining a fantastic team of staff, ensuring a high level of expertise and professionalism. Notably, J M Surveillance operates fully in compliance with GDPR regulations, holds insurance coverage, and is registered with the ICO, demonstrating a commitment to legal and ethical standards. The company extends its services to clients both locally and nationally, offering the flexibility of face-to-face or online interactions to cater to diverse preferences. Recognizing the sensitivity of client requirements, J M Surveillance specializes in conducting matrimonial investigations and related inquiries, addressing personal and relationship concerns with discretion. What sets J M Surveillance apart is its 24/7 availability, allowing clients to access professional investigative services at any time. The company positions itself as a reliable source for uncovering the truth, leveraging the expertise of experienced, qualified, and competent international private investigators. J M Surveillance combines years of industry experience, adherence to regulatory standards, and a commitment to client satisfaction to offer comprehensive and professional private investigation services in Kingston Upon Hull and beyond.

UNIQUE FACTS:
• Extensive Industry Experience
• Fantastic Team Of Staff
• Insurance And Ico Registration
• Flexibility In Service Delivery
• 24/7 Availability.
Speciality:
Tracing, Asset/Vehicle Tracking, Background Checks, Private Investigations, Surveillance, Employee Absenteeism, Medical Litigation, Matrimonial and Relationship & Security Systems
Contact:
Working Hours:
TBR® Inspection Report: