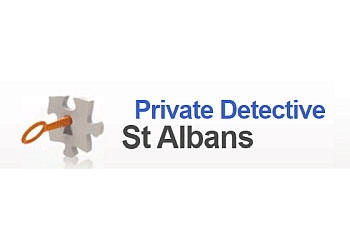 Private Detective St Albans stands as a prominent private investigation agency in St Albans, renowned for its outstanding team of both male and female investigators. With a collective industry experience exceeding 25 years, the team possesses diverse backgrounds, including military, police, and special forces. This unique combination of skills ensures a well-rounded and adept group of professionals. The agency offers a comprehensive array of private investigation services, encompassing surveillance, background checks, cheating spouse and family law investigations, phone breaks, asset searches, and more. Private Detective St Albans takes pride in the excellent education of its private detectives, ensuring proficiency in all aspects of private investigation. Setting themselves apart as the best in the St Albans area, their fees are remarkably competitive, assuring clients of receiving top-tier investigative services at the most affordable rates. The agency excels in handling even the most delicate and complex circumstances, showcasing a commitment to professionalism and expertise. Notably, Private Detective St Albans extends a supportive hand to clients by offering free assistance and support, along with providing free quotes. This client-friendly approach emphasizes transparency and accessibility, fostering a relationship built on trust.

UNIQUE FACTS:
• Combined Backgrounds
• Education Emphasis
• Handling Delicate And Complex Cases
• Free Assistance And Support.
Speciality:
Security, Close Protection, Employee Monitoring, Fraud and Background Checks Investigations, Lie Detector Test and Phone Forensics, Missing Person and Pc Forensics, Trace Debtors, Mystery Shopping, Matrimonial, Corporate, Vehicle Tracking, Asset Location & Surveillance
£Price:
Contact:
Working Hours:
TBR® Inspection Report: