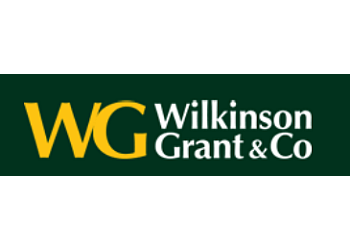 Wilkinson Grant & Co stands as a prominent independent property agency in Exeter, playing a leading role in the South West Property market. Under the leadership of Managing Director Roger Wilkinson, a seasoned professional with over 35 years of experience in the local property market, the company excels in serving sellers, buyers, tenants, and landlords across various property types, including commercial, residential, development, and investment properties. Specializing in residential lettings, Wilkinson Grant & Co provides a comprehensive range of services, from Tenant Find to Full Property Management. Their commitment extends to ensuring landlords experience an efficient service that alleviates concerns related to the complex legal aspects of property letting. As a licensed member of ARLA Propertymark and part of the Propertymark Client Money Protection Scheme, the company adheres to high industry standards, prioritizing professionalism and financial protection. A key distinguishing feature is their offering of instant online free valuations, providing clients with quick and accessible insights into their property's market value. The company serves the entirety of Exeter and its surrounding areas through strategically located offices in Topsham, Exeter, and Exmouth, showcasing a commitment to convenient accessibility for clients.

UNIQUE FACTS:
• Leadership Experience
• Comprehensive Property Services
• Specialization In Residential Lettings
• Commitment To Landlord Efficiency
• Industry Accreditation.
Speciality:
Tenant Find to Full Property Management, Residential Lettings, Selling, Renting, Buying, Homes, Apartment
Contact:
Working Hours:
Mon-Thu: 9am - 6pm
Fri: 9am - 5:30pm
Sat: 9am - 2:30pm
Sun: Closed
TBR® Inspection Report: