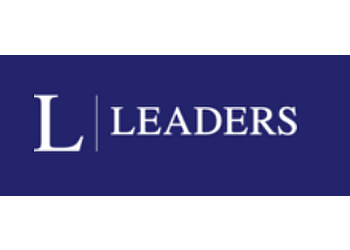 Leaders, situated in the picturesque town of St Albans, boasts a dedicated team led by the accomplished Branch Manager, Scott Flanagan. Leveraging his substantial experience, Scott oversees a group of local property specialists proficient in lettings, sales, and property management. With in-depth knowledge, Scott is well-equipped to guide clients, whether tenants or landlords, in achieving their aspirations. Leaders stands out by offering three distinct property management options: Let Only, Rent Collection, and Fully Managed services. The local experts at Leaders are readily available to assist clients in realizing their property-related goals, emphasizing personalized and attentive service. The team places a high priority on customer service, ensuring clients' expectations are not just met but exceeded. Beyond their core services, Leaders extends support in mortgages and auctions, providing clients with comprehensive solutions. Their impressive track record includes facilitating over 200 rental viewings per month, and last year alone, they successfully let over 200 properties. To further assist clients, Leaders offers a free, no-obligation rental valuation conducted by their experts. With a commitment to excellence, Leaders in St Albans stands as a reliable partner for those navigating the real estate landscape.

UNIQUE FACTS:
• Comprehensive Property Management Options
• Emphasis On Customer Service
• Additional Support Services
• Free, No-obligation Valuation
• Reliability And Trustworthiness.
Speciality:
Access to Online Landlord's Account, Check-In and Check-Out of Tenants, Collection of First Month's Rent and Deposit, Arranging Visits with Local, Trusted Contractors, Tenancy Agreement, Detailed Reference and Credit Checks, High Profile Property Advertising, Ongoing Property Maintenance & Regular Property Inspections
Contact:
Working Hours:
Mon-Thu: 9am - 6pm
Fri: 9am - 5:30pm
Sat: 9am - 1pm
Sun: Closed
TBR® Inspection Report: