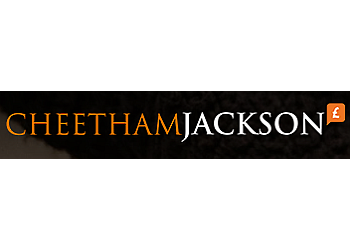 Cheetham Jackson Ltd is a prominent financial planning company in the UK. It is dedicated to the belief that everyone has the right to quality financial planning advice, ensuring their money works as diligently for them as they work for it. The firm operates without bias towards any specific product, provider, or solution. As a privately owned entity, they make long-term decisions prioritising staying true to their values and putting clients first. As an independent financial planning business, Cheetham Jackson Ltd is driven by a dedicated commitment to delivering excellent financial planning services. Their core proposition is rooted in the belief that all clients deserve access to the highest level of service, facilitated through effective processes designed to yield the best possible outcomes. The firm provides clients with personal, face-to-face, and genuinely independent financial advice. Their approach involves offering a unique, tailored, proactive, and long-term advice service, fostering meaningful and beneficial relationships with clients to help them achieve their financial aims.

UNIQUE FACTS:
• Professional , Friendly and Approachable.
• Great Communication & Advice.
• Straight Forward Process.
Speciality:
Legacy, Retirement, Life, Inheritance Tax, Intergenerational and Tax Planning, Long-Term Care, Pensions, Business Owners, Optimising Cashflow Management, Investments, Protection, ISAs, Mortgages & Employee Benefits
Contact:
Working Hours:
Mon-Fri: 9am - 5pm
Sat & Sun: Closed
TBR® Inspection Report: