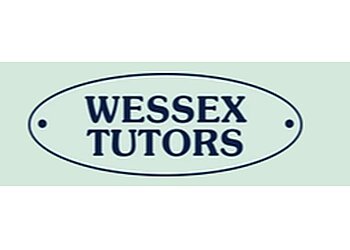 Wessex Tutors, situated in Southampton, is a well-known tutoring centre established in 1984. Operating as a small, family-run independent college, Wessex Tutors boasts an impressive academic track record. The strength of Wessex lies in its highly qualified instructors, all of whom are graduates with teaching experience. The centre offers holiday revision courses, retake courses for A/S and A2 levels/GCSE, as well as one-year A/S and A2 level courses. Presently, they work with around 50 students on either a full-time or part-time basis. Tuition is conducted on the centre premises, allowing students to stay and work between lessons in the dedicated student study room. Additionally, Wessex Tutors offers home tuition after school. The centre is well-equipped with excellent facilities, including a small library stocked with necessary textbooks. There are also provisions for making hot drinks, and students are free to utilize the surrounding college gardens. The tutors at Wessex are well-acquainted with the demands of intensive coaching, teaching various specifications, and conducting accelerated courses.

UNIQUE FACTS:
• Friendly Exam Centre
• Outstanding Results For Retakes
• Experienced 1-to-1 Tutors.
Speciality:
Physics, Chemistry, Language, English, Business and Environmental Studies, Mathematics Tuition, Statistics, Social, Geography, Applied Science, Biology, Philosophy, History, Accounting, Economics, GCSE/IGCSE, Holiday Revision Courses, After-School Tuition, A/S & A2 Level
£Price:
Registration Fee for multiple subjects: £100
A Level Classes - Full Course:
Autumn Term - £2613 per Subject
Spring Term - £2010 per Subject
Summer Term - £2010 per Subject

Contact:
Working Hours:
Mon-Fri: 9am - 5pm
Sat & Sun: Closed
TBR® Inspection Report: