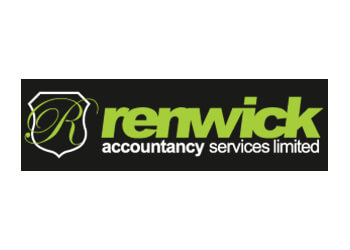 Renwick Accountancy Services Limited, a prominent accounting firm in Gateshead, boasts over 12 years of diverse experience in the industry. The firm specialises in expert services such as auditing, accounting, tax, and corporate finance and is dedicated to enhancing operational efficiency and increasing client profits. Renwick Accountancy covers various services, from tax planning and returns to inheritance tax. With a team of friendly professionals, they provide knowledgeable assistance to manage both personal and business finances. Renwick Accountancy Services Limited extends its services to Newcastle, Sunderland, Durham & Middlesbrough clients.

UNIQUE FACTS:
• On-site Services.
• A Team Of Professionals.
• Excellent Services.
Speciality:
Company Accounts and Formation, Company Secreterial, Taxi Accounts, Tax Returns, Inheritance Tax, Tax Planning, VAT, Payroll, Book Keeping & New Business Start Ups
Contact:
Working Hours:
Mon-10am - 5pm
Sat & Sun: Closed
TBR® Inspection Report: