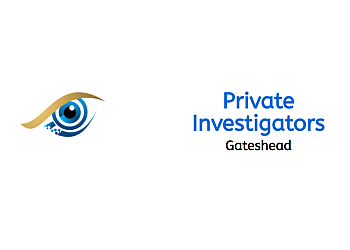 Private Eye is a professional and budget-friendly investigative agency situated in Gateshead. Recognizing the natural hesitancy and patience associated with hiring a private investigator, their extensive experience ensures client satisfaction with the results. Their team of highly trained private investigators includes individuals with backgrounds in the military or police services, bringing a unique skill set to the table. Equipped with the latest specialist tools and surveillance operatives, they are committed to uncovering the truth for their clients. Operating in Gateshead, they stand out as the premier choice, offering competitive fees without compromising on quality. Whether you need evidence or answers, Private Eye can assist, providing the best surveillance operatives at some of the most affordable rates in the region. Notably, the agency boasts a nationwide presence with approximately 110 branches, further emphasizing their extensive reach and established network.

UNIQUE FACTS:
• Military And Police Backgrounds:
• Specialist Equipment
• Client Satisfaction Focus
• Affordability And Quality.
Speciality:
Surveillance, Fraudulent Transfers, Fraud Investigation, Embezzlement, Financial, Bankruptcy, Cheating Partners, Identity Theft, Surveillance, Polygraph Services, Tracking, New Identity, Process Serving, Background Checks, Vehicle Tracking & Tracing
Contact:
Working Hours:
TBR® Inspection Report: