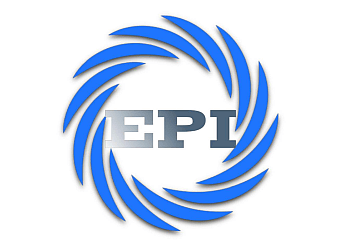 Elite Professional Investigations operates as a distinguished Private Investigations Company situated in the heart of Edinburgh, with strategically located operatives across the UK. Their scope of operations spans a broad spectrum, catering to a diverse clientele that ranges from private individuals to some of the largest commercial enterprises in the United Kingdom. One of the key strengths of Elite Professional Investigations lies in their ability to deliver successful outcomes to private clients. They have a proven track record of assisting individuals in various ways, encompassing a wide array of investigative services. These services include but are not limited to matrimonial investigations, child custody matters, theft inquiries, tracing individuals, conducting background checks, and more. Their comprehensive service portfolio ensures that they can address a multitude of concerns with precision and discretion. What sets Elite Professional Investigations apart is their exceptional team of private investigators. This tactical team comprises highly skilled and experienced professionals who bring a wealth of knowledge and expertise to the field of private investigations. Many of their team members have backgrounds in military and police surveillance, equipping them with specialized skills in intelligence gathering and surveillance techniques. This unique blend of experiences positions them as formidable experts in the industry. Understanding that every client's needs and circumstances are unique, Elite Professional Investigations prides itself on offering round-the-clock availability. This ensures that clients have access to their services whenever required, reinforcing their commitment to delivering timely and effective solutions.

UNIQUE FACTS:
• Successful Private Client Assistance
• Specialized Tactical Team
• Round-the-clock Availability
• Diverse Client Base.
Speciality:
Tracing the Whereabouts of A Missing Individual, Background Checks, Theft And/or Fraud Investigations, Road Traffic Accident Reports, Personal Injury Claims, Matrimonial and Pre-Nuptial, Investigating Suspected Infidelity and Cheating, Child Custody Issues, Urban, Rural and Mobile Surveillance, Employee Absenteeism & Poor Working Practices
Contact:
Working Hours:
TBR® Inspection Report: