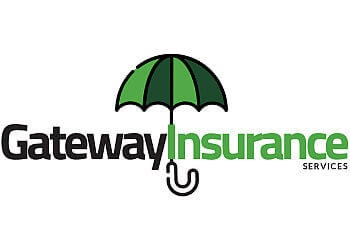 Gateway Insurance Services Ltd. provides solutions for personal insurance policies, featuring competitive premiums and connections to some of the UK's foremost insurance providers. They deliver a professional service tailored to meet the specific needs of their clients. Operating under the Momentum Broker Solutions, they maintain robust relationships with insurers, granting them access to the most favorable terms and specialised insurer schemes. Gateway Insurance Services Ltd. is your partner every step of the way, inclusive of comprehensive claims support. Their approach is both professional and friendly, aimed at securing the most advantageous pricing and terms accessible in the market. Additionally, they extend top-tier service to clients, offering direct contact with a designated account handler 24/7. Their commitment revolves around providing clients with the most advantageous terms available in the market, backed by an annual review process.

UNIQUE FACTS:
• Provide a professional service
• Unparalleled level of security.
Speciality:
INSURANCE: Tradesman, Shop, Landlords, Wholesale and Manufacturing, Van, Garage Combined, Fleet, Restaurant and Pubs, Buildings, Contents, Legal Expenses, Personal Home & Home Emergency
Contact:
Working Hours:
Mon-Fri: 9am - 5pm
Sat & Sun: Closed
TBR® Inspection Report: