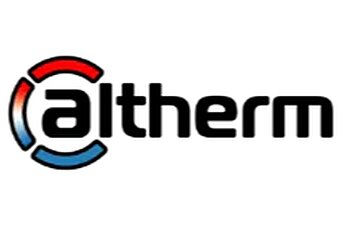 Altherm Ltd. Refrigeration & Air Conditioning Services is a professional air conditioning and refrigeration company in York City. The company aims to alleviate the stress associated with your project by seamlessly managing all aspects from inception to completion. Their teams of technicians are not only fully certified but also trained to the highest standards, providing you with peace of mind and the assurance that the results will not just meet but exceed your expectations. Delivering a first-class service, they specialise in design, installation, and maintenance services throughout the UK. Their commitment is to offer you the most suitable options tailored to your business solutions. With them, you can trust that your project is in capable hands, ensuring a smooth and successful journey from conceptualisation to realisation. Their goal is to eliminate the stress associated with the work they undertake. They achieve this by comprehensively managing all aspects of your project, ensuring a seamless process from start to finish, and guaranteeing that they deliver within your budget.

UNIQUE FACTS:
• On Time & On Budget
• Fully Certified
• Fully Certified Technicians
• First Class Services
• Professional Crew.
Speciality:
Commercial, Home Air-Conditioning, Maintenance, Repair, Installation, Industrial, Refrigeration, Air Source Heat Pumps (ASHP), HVAC Packaged Chillers & Process Cooling
Contact:
Working Hours:
TBR® Inspection Report: